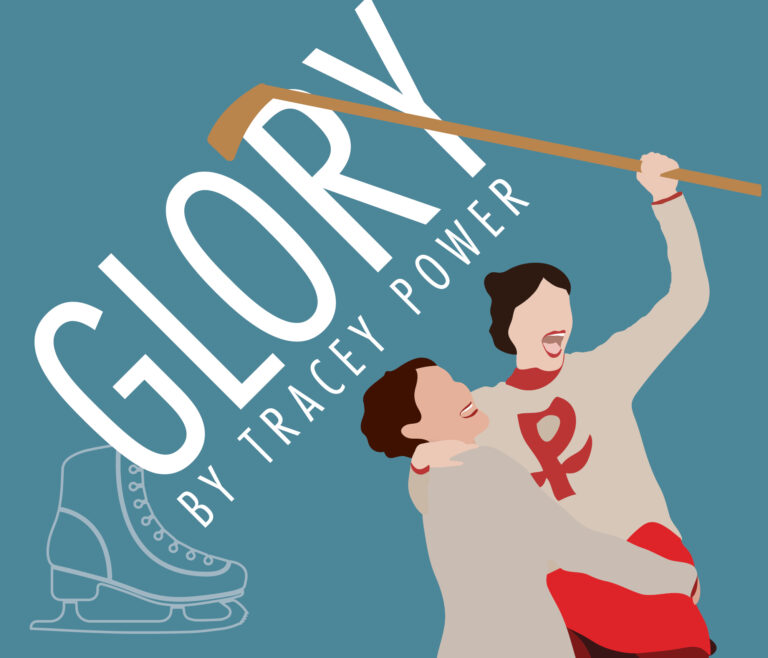 Glory by Tracey Power (February 3rd to February 23rd) 
They always said hockey was a "man's game"– until four women dared to form their own powerhouse team, the Preston Rivulettes, and established a winning record that 80 years later remains unmatched in the history of women's hockey.
Now the true story of their setbacks and successes glides onto the stage with frenetic action and swing-dance-slapshot fusion set to jazz. Witness as these plucky, wisecracking heroines make sports history, paving the way for the likes of Cassie Campbell, Jayna Hefford, and Hayley Wickenheiser.
Sterling Award-winning playwright, choreographer, and BC-born Tracey Power illuminates this virtually unknown part of sports history with a glorious reminder of why the game of hockey is woven into the fabric of our lives.
Director – James MacDonald
Choreographer – Tracey Power
Stage Manager – Koh Lauren Quan
Apprentice Stage Manager – Johnell Stafford
Set and Lighting Designer – Narda McCarroll
Costume Designer – Cindy Weibe
Wardrobe Head – Samantha Perrin
Sound Designer – Steve Charles
Hilda – Emma Rendell
Nellie – Morgan Yamada
Helen – Hailey Gardiner
Marm – Becky Frohlinger
Fach – William Kukils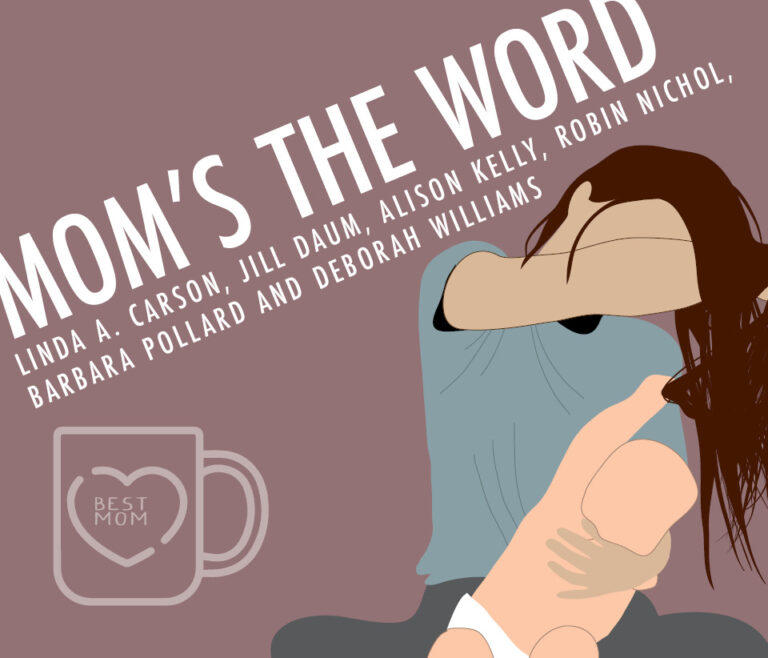 Mom's the Word (April 14th – May 4th)
by Linda A. Carson, Jill Daum, Alison Kelly, Robin Nichol, Barbara Pollard and Deborah Williams
Put five mothers in a room and ask them to describe motherhood and you're sure to get an earful!
Part comedy, part variety show, these women share their best and most hilarious personal confessions about the sleepless nights, the kissed booboos, the mushbrain, the libido strain, the breastmilk malfunctions, the diaper horror stories – all the chaos, absurdity, heartache, and wonder of motherhood they could fit into two short hours.
Created in 1994 for Vancouver's "Women In View" festival, this award-winning performance has been a fan favourite at international comedy festivals and is performed globally in a variety of languages.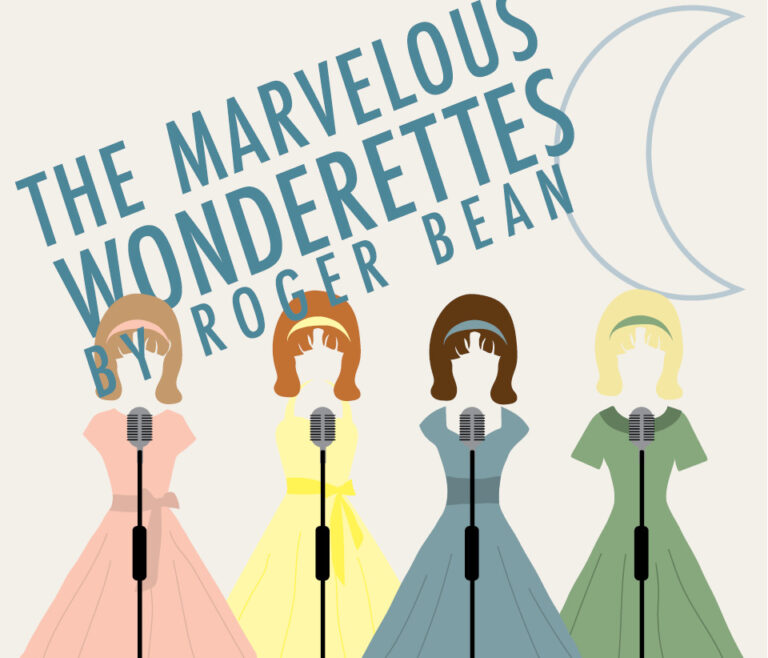 The Marvelous Wonderettes (November 18th – December 8th)
by Roger Bean
When songleader squad mates Missy, Suzy, Betty Jean, and Cindy Lou are called on short notice to sing at their senior prom, the spotlight proves a prize difficult to share as their personal lives clash and intersect in hilarious high school fashion.
Performing your favourite pop songs from the 1950s and 60s (Mr Sandman, Lollipop, It's My Party, and many others), The Marvelous Wonderettes will transport you back to a golden era when sock hops, hula hoops, and letter sweaters were the latest trends–and true friendship never went out of style!
Performed at the El Portal theatre in Los Angeles for a record-setting 18 months, as well as off-Broadway in New York City's famous Westside Theatre for 14 months, this jukebox musical by Roger Bean won the Ovation award for Best Production of a Musical in 2007.
Director: Sarah Rodgers
Assistant Director: Anna Russell
Stage Manager: Katie Voravong
Apprentice Stage Manager: Johnell Stafford
Set Designer: Jessica Oostergo
Lighting Designer: Gary Harris
Costume Designer: Bonnie Deakin
Wardrobe Head:  Samantha Perrin
Music Director: Barb Parker
Choreographer  Anna Russell
Props Coordinator: Solomon Goudsward
Actor – Suzy: Ali Watson
Actor – Cindy Lou: Shelby Meaney
Actor – Betty Jean: Maggie Trepanier
Actor – Missy: Becca Thackray
Band – Band Leader/Piano: Peter Stevenson
Band – Guitar: Patrick Michaud
Band – Piano 2: Elizabeth Klassen
Band – Drums: Justin Gendreau
Band – Reeds: Luke Ongman