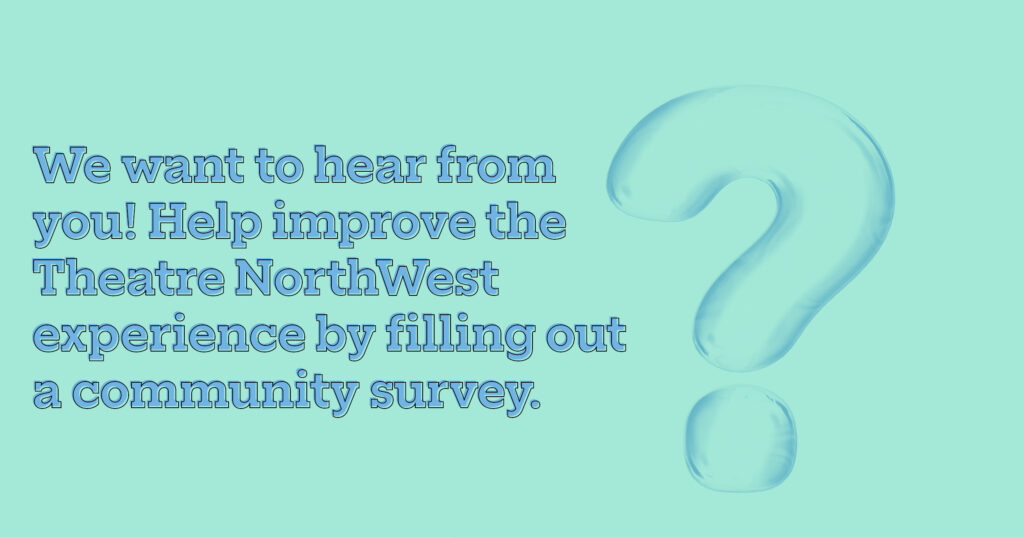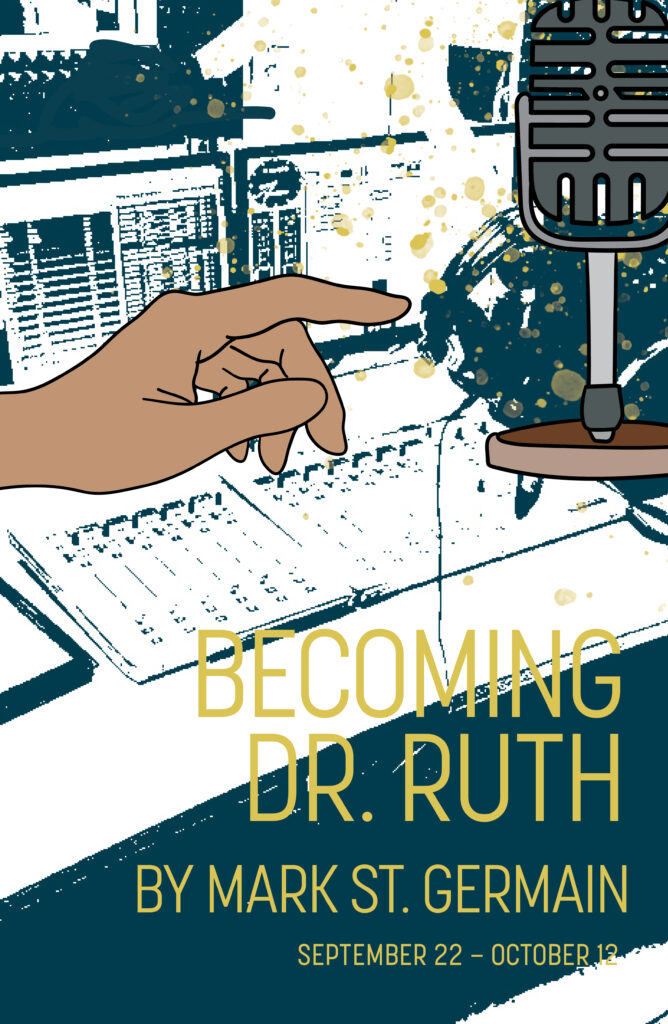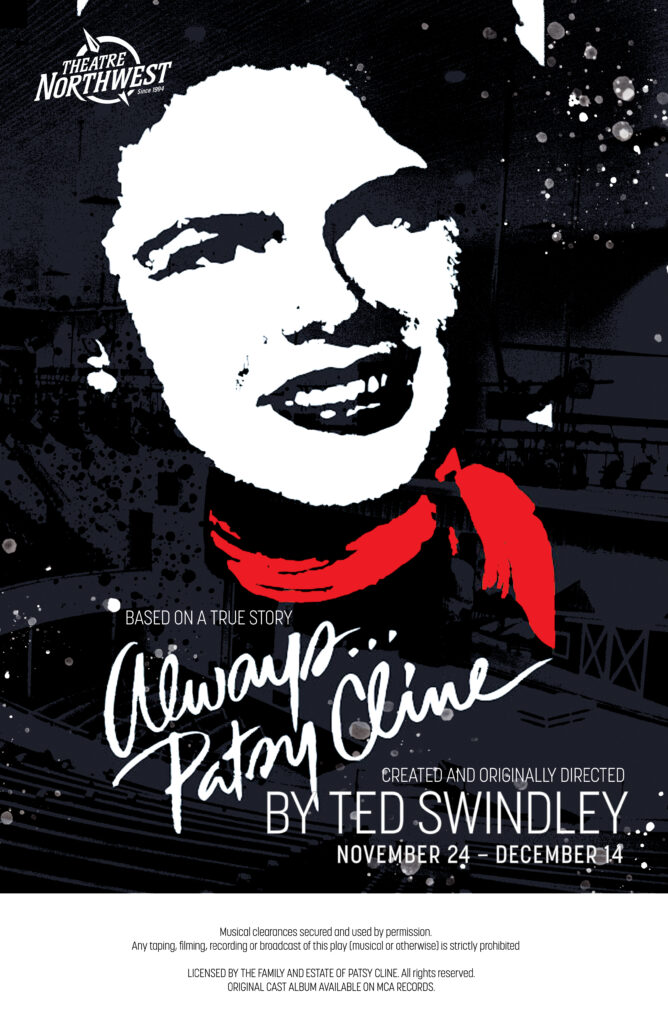 Becoming Dr. Ruth
By Mark St. Germain
September 22 – October 12
Everyone knows Dr. Ruth Westheimer as America's most famous sex therapist. Few know her incredible journey to get there. Becoming Dr. Ruth is filled with the humor, honesty, and life-affirming spirit of Karola Ruth Siegel, the Jewish girl who fled the Nazis in the Kindertransport, joined the Haganah in Jerusalem as a sniper, struggled as a single mother newly-arrived in America – and eventually became "Dr. Ruth," America's Sex Therapist. A triumphant and heartwarming story of a remarkable Jewish woman who found her own unique place in the world.
Content Warning:
This play discusses sex, but not in a lewd manner. There are a few mentions of sexual organs, using their proper, anatomical names. Also, Dr. Ruth was a holocaust survivor and discusses her experience, which may be upsetting for some audience members.
Always…Patsy Cline
by Ted Swindley
November 24 – December 21
Always… Patsy Cline is a heartfelt celebration of the legendary country songstress. From the moment Texas housewife Louise Seger first heard Patsy Cline's voice, she was hooked. After quickly becoming Cline's biggest fan, Louise was able to meet her idol before a show one surprising evening in Houston. That night sparked a deep friendship between the two women which continued through the years, writing letters to each other as Cline's fame skyrocketed. Years after Cline's tragic death, Louise reminisces on their friendship and her love for the singer. Based on a true story, the musical features all of Patsy Cline's greatest hits and a heartfelt, down home good time.
Content Warning:
This play includes mild language. There are references to smoking and a character smokes a prop cigarette. There are moments of audience participation which involve mild teasing. The song Walkin' After Midnight illustrates a woman walking along a highway in the dark, which may be triggering for some audience members.
The Shoplifters
By Morris Panych
February 16 – March 8
Meet Alma, a career shoplifter who prefers the "five-finger discount" over any senior citizen's deal. When a grocery store theft goes awry, her elaborate life of petty crime is halted by an overzealous security guard and his affable mentor. With sharp-witted comic observations, Morris Panych has expertly drawn a cast of misfit characters that will leave you rooting for all sides to come out on top.
Content Warning:
There are mature themes (such as poverty, inequality, religion, sexuality), strong language and violence in this play. There is a graphic depiction of accidental self-injury. There are mentions of murder, suicide and assault. The authoritarian characters could be triggering to some audience members, but it is all meant to be a comedic commentary on capitalism and greed.
Where You Are
By Kristen Da Silva
May 4 – May 24
Sisters Glenda and Suzanne live a peaceful retirement selling homemade jam on Manitoulin Island. This summer, their usual concerns – trying to orchestrate sightings of their handsome veterinarian neighbour and preparing for the visit of Suzanne's grown daughter, Beth – are complicated by a secret the sisters can no longer contain. When Beth arrives with secrets of her own, the three women are forced to face things that will change their lives and relationships forever. 
Content Warning:
There are mature themes (such as sexuality, death and dying) and mild language in this play. There is a depiction of mild drug use.