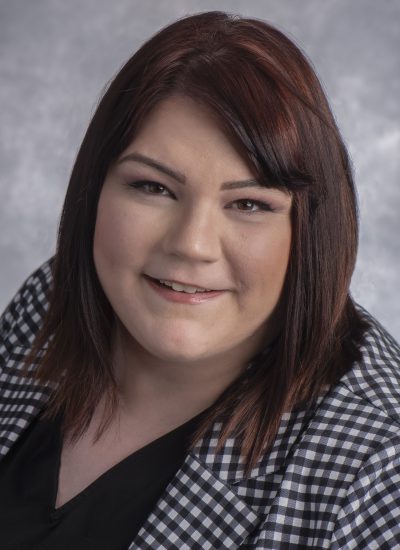 Melissa Glover
Melissa was born and raised in Prince George. She began acting at the age of 4 after being bitten by the theatre bug when she played a baby spider in 'Charlotte's Web.' She also participated in local speech and drama festivals, and local and regional music and dance festivals. Melissa moved to Calgary after high school to further her professional development in the theatre performance program at Mount Royal University. After working as an actor, Melissa decided to shift her focus to directing. She took over Deborah McGladdery's 'Bard in the Yard' summer program in 2013 when she started her own acting studio, Shooting Stars Theatre. This program has allowed Melissa to flex her directing muscles whilst tackling Shakespeare and kids! In 2014, Melissa assistant directed her first play at Theatre NorthWest. Since then, she has worked on several productions and has learnt so much and has begun to find her own directing style. In the fall of 2019, Melissa was invited to attend the Michael Langham Workshop for Classical Direction at the Stratford Shakespeare Festival and work as an assistant director on the presentation series. Melissa has also directed some stage readings at Theatre NorthWest and is looking forward to beginning other programs to enrich local talent. She is interested in furthering her professional development and is very excited about the future of Theatre NorthWest.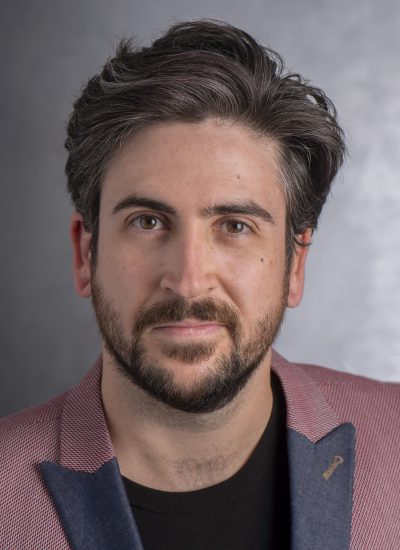 Bradley Charles
Bradley Charles is a Prince George based actor, director, writer, and producer of theatre and film. Working at Theatre NorthWest as a technician since 2017 and recently adding on the role of Artistic Associate, Bradley looks forward to developing a collaborative artistic leadership model and several new community outreach programs to serve Prince George. He is excited to bring his experience in community organizing to the organization, from leading sport clubs, collaborative theatre and film projects, and entrepreneurship. Bradley is passionate about creating new and vital connections between the various arts communities and non-profit organizations in the north. He believes that theatre has never been more important in our society and looks forward to sharing stories that challenge and entertain with the community.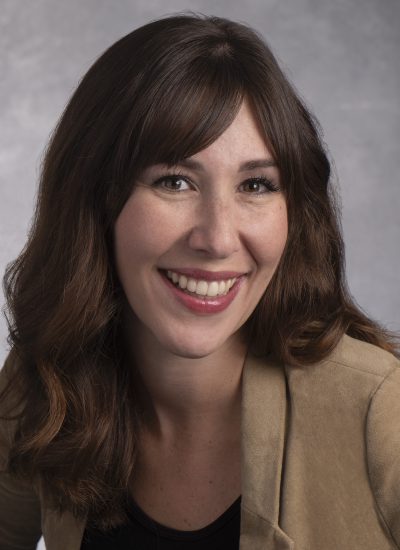 Anna Russell
Originally from Saskatoon, Anna holds a diploma in the Performing Arts from the Canadian College of Performing Arts in Victoria, BC. Shortly after completing the program, Anna moved to Vancouver to continue acting where she found work as a Dancer, Singer, Actor, Choreographer, Director, Playwright and also started up a small production company while in Vancouver. She won awards as both a performer (Hero Award – Best Cast for The Laramie Project) and choreographer (CTC Award- Best Choreography for The Wedding Singer).
Anna was last seen onstage as one of Two Ladies in Cabaret, Miss Lark in Mary Poppins, Shakespeare: Unfolded with Bound to Create and as Linda in Evil Dead: The Musical at the Prince George Playhouse in 2013 which she also directed. She also adapted the script and directed A Christmas Carol at the PG Playhouse in 2012, 2014 & 2018. She also directed and performed in Twelve Angry Jurors which took home 3 awards at the Central Interior Zone Festival of Plays in 2018.
Recent TNW work includes Directing Ring of Fire: The Johnny Cash Story in 2019 and performing in a stage reading of Where you Are by Kristen Da Silva, directed by Melissa Glover. Anna is the Choreographer and Assistant Director for The Marvelous Wonderettes at Theatre NorthWest this November.