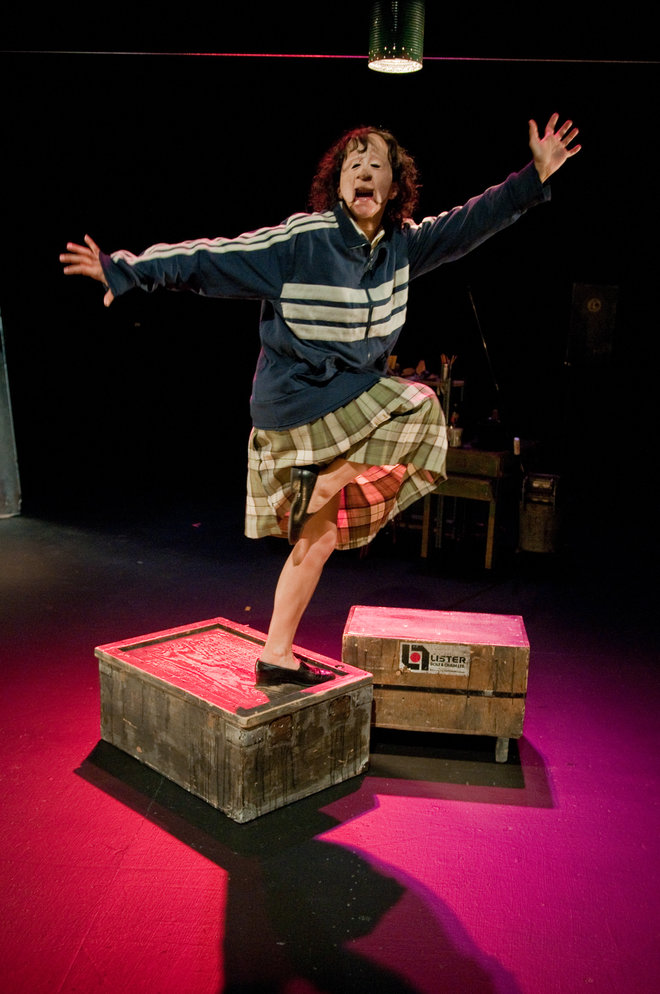 Founded by Artistic Director Ted Price and General Manager Anne Laughlin in 1994 Theatre NorthWest began establishing its roots in the regional community with a 26-performance tour of its first production, The Occupation of Heather Rose by Wendy Lill.  This was followed by a production of Amadeus in February and Shirley Valentine in April.
One year later a performance space was created out of a bakery warehouse in the Parkhill Centre in Prince George and TNW offered its first full subscription season. Major renovations in 1997 expanded the venue to a 220-seat theatre, which has provided a home for all of TNW's subsequent productions. The intimacy of the theatre allowed for powerful productions of lesser known and captivating shows like, The Rez Sisters, The Number 14, I, Claudia, Corker, Proof, Doubt, How it works, The SlipKnot and The Secret Mask, while at the same time being able to produce exciting and entertaining productions of Buddy: The Buddy Holly Story, Brighton Beach memoirs, One Flew Over the Cuckoo's Nest, Sexy Laundry, and All Shook Up.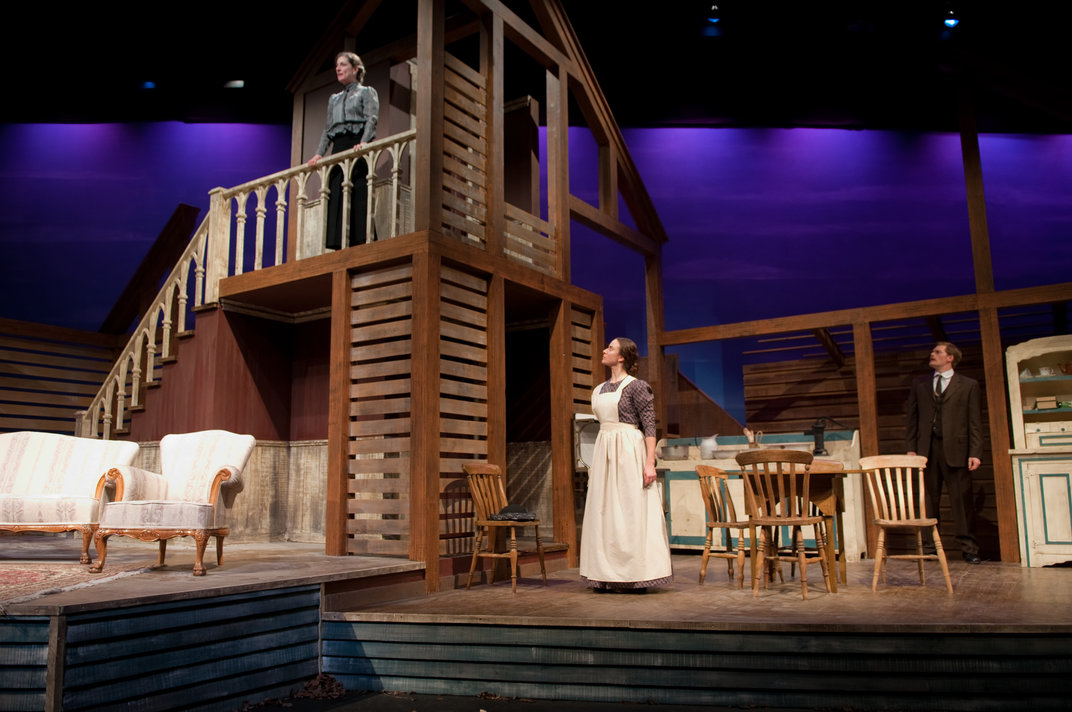 A program of four to five professional stage productions, with as many as 100 performances, was offered each season. Programming, based on TNW's mission, is a blend of contemporary work from the Canadian and International repertoire.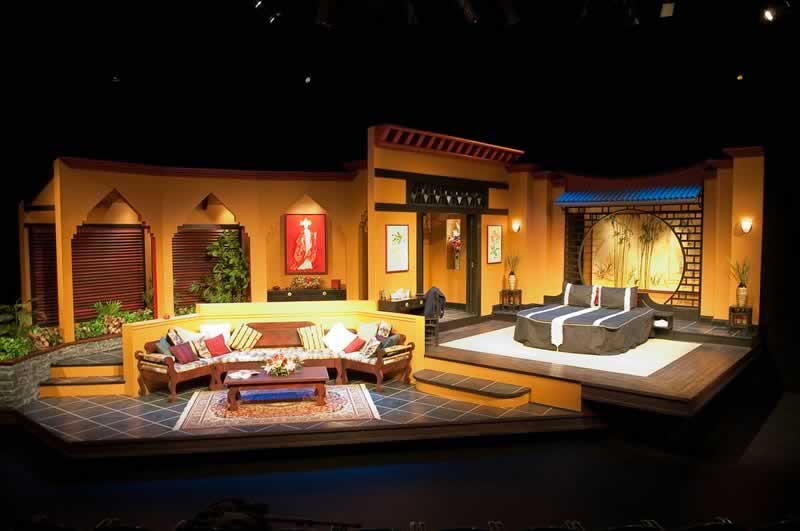 The 2010-2011 Season marked the succession of the organization's leadership to Artistic Producer, Samantha MacDonald. During her time there she developed programs to enhance mentorship opportunities as well as instigated the 'Tours and Talks' Program, aimed at offering high school students access to the theatre as well as workshops from visiting artists. Under her leadership TNW produced its first premiere of Bemused in 2014, as well as the first local new play development program, 'TrueNorth New Works'.
In its 20th Anniversary Season in 2014, Jack Grinhaus was appointed Theatre NorthWest's Artistic Producer and began his tenure with a focus on the future that included upgrading the lighting and sound equipment, renovations to the lobby, adding new seating for audiences, a digital box office system, a new logo, website, and new programming vision to celebrate  the milestone season comprised of newer and classic Canadian plays. 2015 saw the addition of a Presentation Series into the season that included tours of both TYA (Theatre for Young Audiences) and an Innovation Play. In 2016 General Manager Marnie Hamagami was added to the theatre as Jack Grinhaus became Artistic Director.
Theatre NorthWest now ranks as the largest arts organization in the northern two-thirds of British Columbia with the most paid attendance, the most annual performances, and remarkably high per capita season ticket sales.
With the announcement of Grinhaus' departure in 2019, TWN looks to the future of its artistic leadership.