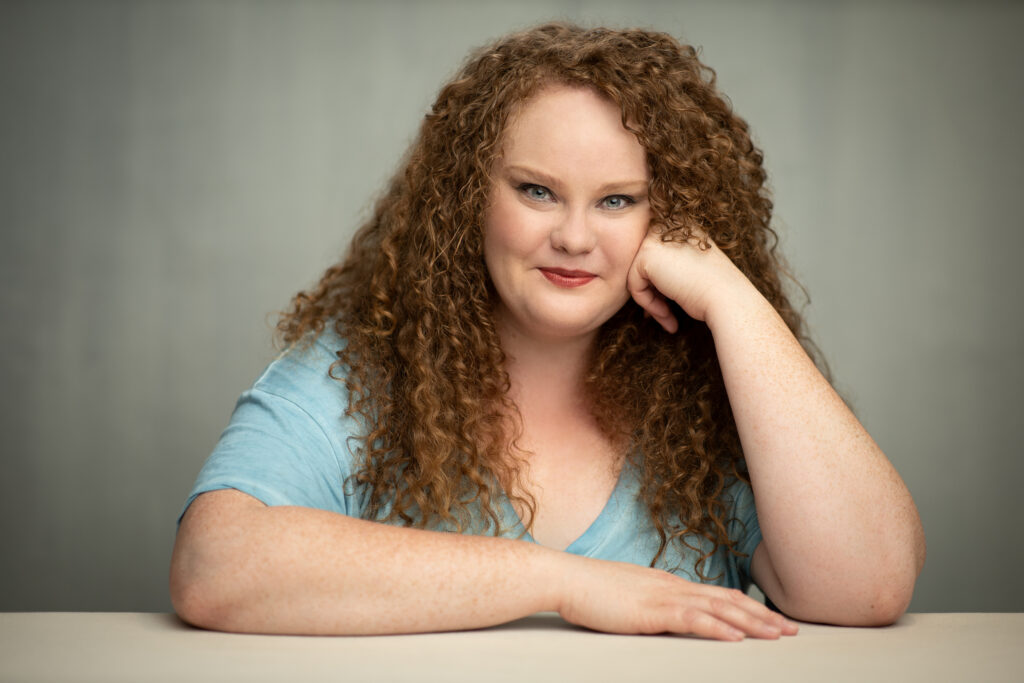 Michelle Cyr 
They/Them 
Michelle is a Conservatory trained actor who has been performing professionally since 2016. Their multifaceted career has included documentary filmmaking, performance art, theatre direction (collegiate and independent), acting in multiple award-winning productions, teaching acting at post-secondary institutions, running their own acting studio, and co-founding two indie theatre companies. Having portrayed characters in over sixty productions on stage and screen, Michelle is keen to continue expanding their practice as a creator. 
Current projects include developing a show about growing up in a multi-generational home, a play about femme and queer experiences with the medical establishment, a genre-bending anthology series inspired by events in their life and creating theatre experiences that explore our beautiful environment. 
Michelle's creative work is driven by an empathetic world view, examination of social issues, and centering lived experiences.  
A Northerner from way back, Michelle is thankful to be on unceded Dënéndeh, Dakeł Keyoh (ᑕᗸᒡ ᗲᘏᑋ), and Lheidli T'enneh territory. They are thrilled to be back where there are actual seasons and beyond excited to continue creating and supporting arts expressions in the North.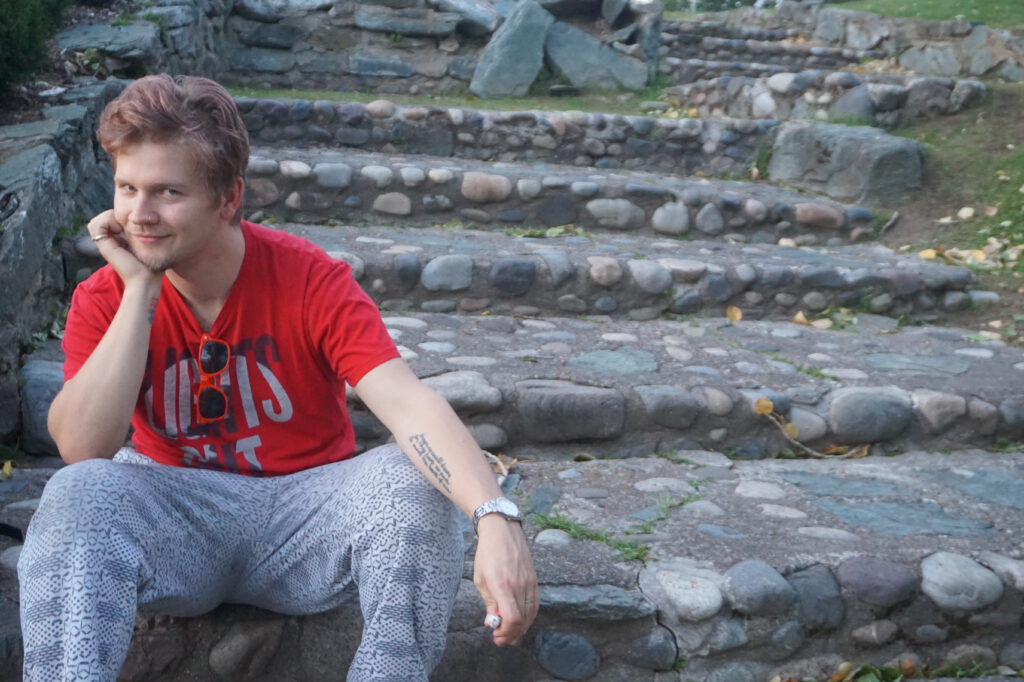 Julian Legere
(He/Him)
Born and raised on unceded Coast Salish territory, and currently living on unceded Dënéndeh, Dakeł Keyoh (ᑕᗸᒡ ᗲᘏᑋ), and Lheidli T'enneh territory, Julian is an emerging bi/queer writer, theatre practitioner, arts worker, and educator who has been making and facilitating performing and literary arts work since his teens. Currently, Julian's particular focus is developing his voice and practice as a queer artist, as a way of growing into his queer identity more fully, as well as understanding and participating in the lineage of radical artists forwarding intersectional queer liberation through our work and practice. 
Projects in development include "Love & Combat" (a stage combat play inspired by the life of 17th century bi/pan fencer-opera singer-scandal magnet Julie D'Aubigny), "Darcy and Wickham" (a prequel play about the angst-filled history alluded to in Jane Austen's beloved classic), "Manifesto" (a combination dance party/theatre show/protest event in which the text of the Bisexual Manifesto – a historic piece of queer political writing – is performed and responded to though a variety of artistic mediums), and a yet-untitled documentary theatre piece about the homelessness crisis.
Aside from supporting and making art, Julian spends time cooking, reading the Tarot, finding humour in the existential dread that is our new collective reality, and binging TV like The Crown and podcasts like You're Wrong About.