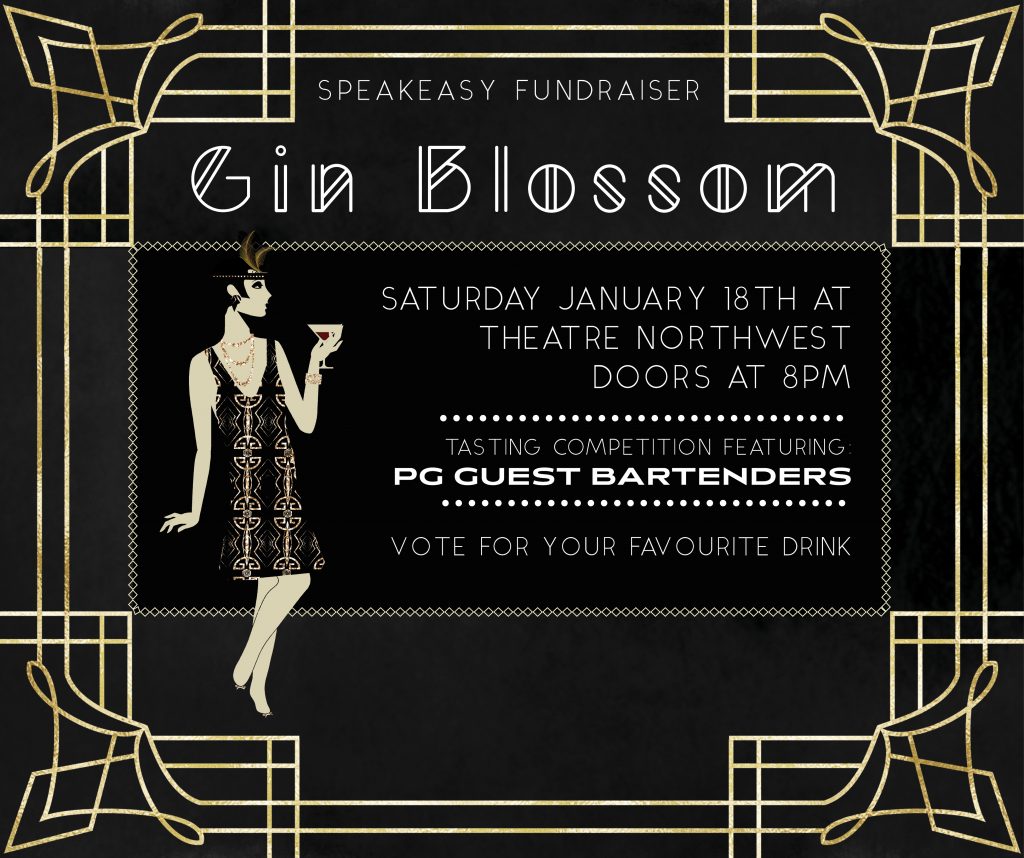 Big Brothers/Big Sisters Prince George and Theatre NorthWest, are teaming up to bring you a gin cocktail event. Join us and a host of guest bar tenders for a gin cocktail competition. Each guest bar tender will create a signature gin based drink, which will be in a people's choice competition. At the end of the evening BB/BS and TNW will make a $500 donation to the registered charity of the winning bar tender's choice. The second place winner will get a $200 donation to the registered charity of their choice in Prince George.
Tickets are $60 and include two drink tickets. Additional drinks ticket can be purchased for $6 at the event. Doors at 8pm until late.
Tickets go on sale Tuesday September 24, 2019 at 10AM.